According to the Latest High court Guidelines, Chardham Yatra Uttarakhand has been suspended till 18 August 2021.
Chardham Yatra which covers the circuit of Kedarnath, Badrinath, Yamunotri, and Gangotri is the most auspicious and sacred pilgrimage Yatra for Hindus. People from all over India come here to get rid of their sins and pave the path for the ultimate goal of life -the Moksha.
Book Online Pooja
As per Covid 19 protocols, an in-person visit to Chardham is not allowed till further notice but you can book an online pooja/Arti/bhog, etc. through this government website.
Attend Live Pooja Online
You can stream online live pooja on Jio Tv they have installed cameras there so that people can attend live pooja from Kedarnath and Badrinath.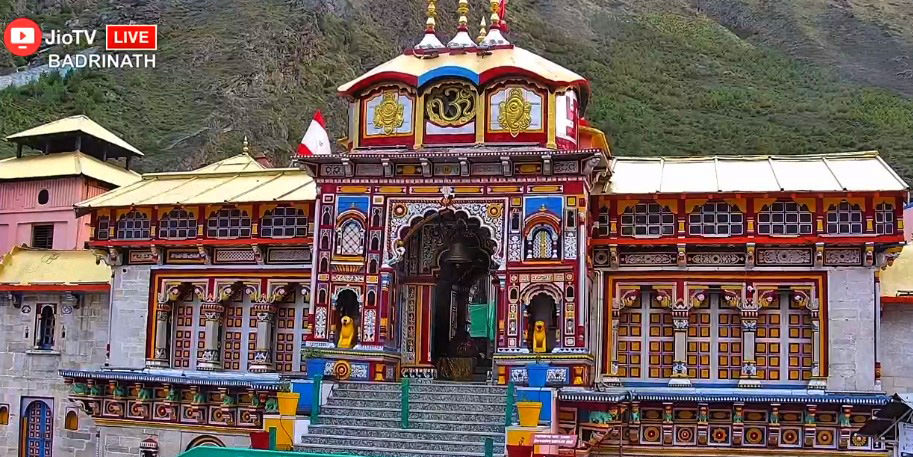 Can I Visit Kedarnath in 2021?
As per the latest Guidelines by the High court, Kedarnath Yatra has been suspended till August 18. Earlier the local residents were allowed but now due to Covid -19 Violations, it also has been suspended.
What are the Expected reopening dates for Char Dham Yatra?
As per our sources, Chardham yatra will reopen for tourists from 15 September if the covid -19 situation will be in control.
What is the Cost for Chardham Yatra?
Char Dham Yatra Packages start from 15000 per person. To know more about the packages call us at 9041764158/9812597039
How to Register for E-pass Uttarakhand?
You can get an E-pass Uttarakhand by registering yourself in this Government Website. Or you can call us at 9041764158/9812597039 for any registration query.
Is an E-pass necessary to enter Uttarakhand?
Yes Uttarakhand E- Pass with Covid-19 Negative report is mandatory to enter Uttarakhand.
How can I plan For Char Dham Yatra?
You can directly book a Chardham yatra package from Delhi or Rishikesh from us or you can simply go through your own vehicles but it is advisable that you must prebook your hotels/resorts because of the high rush in the season.
Till When you can Visit Char Dham Yatra?
Badrinath Closing Date as per this Government website is November 19, 2021.