Are you a trek lover and wondering about trekking in monsoon season?
Yeah, we know that your favorite trekking spots are closed for the monsoon but we have good news for you that you can go trekking in the monsoon also. That place-name is Valley of Flowers National Park, Uttarakhand.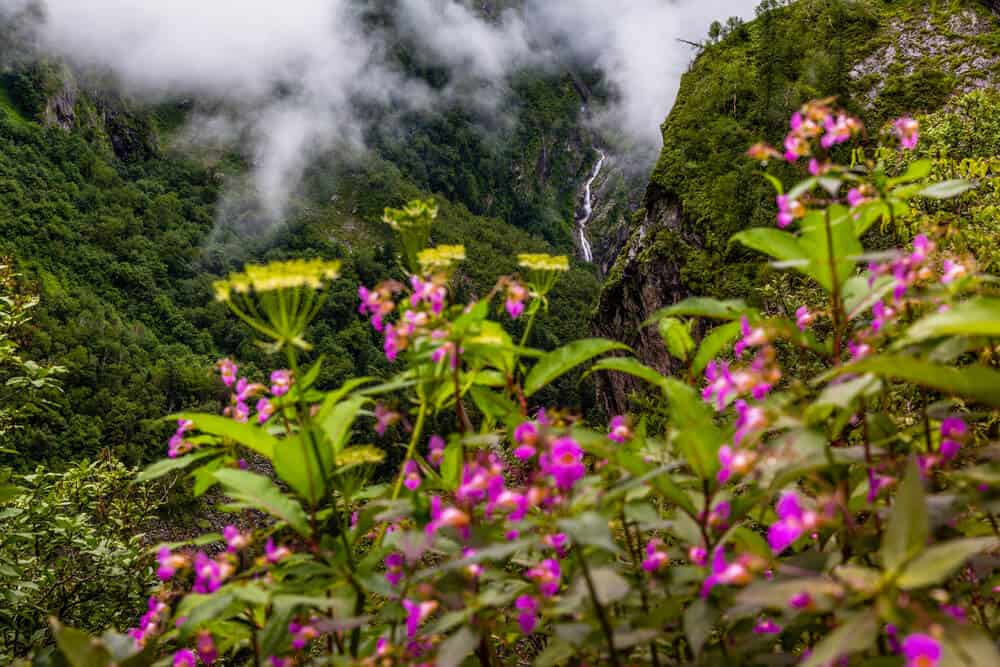 Where is Valley of Flowers?
Valley of Flowers is nestled in the North of Chamoli District in Uttarakhand. The nearest bus stop is Govindghat.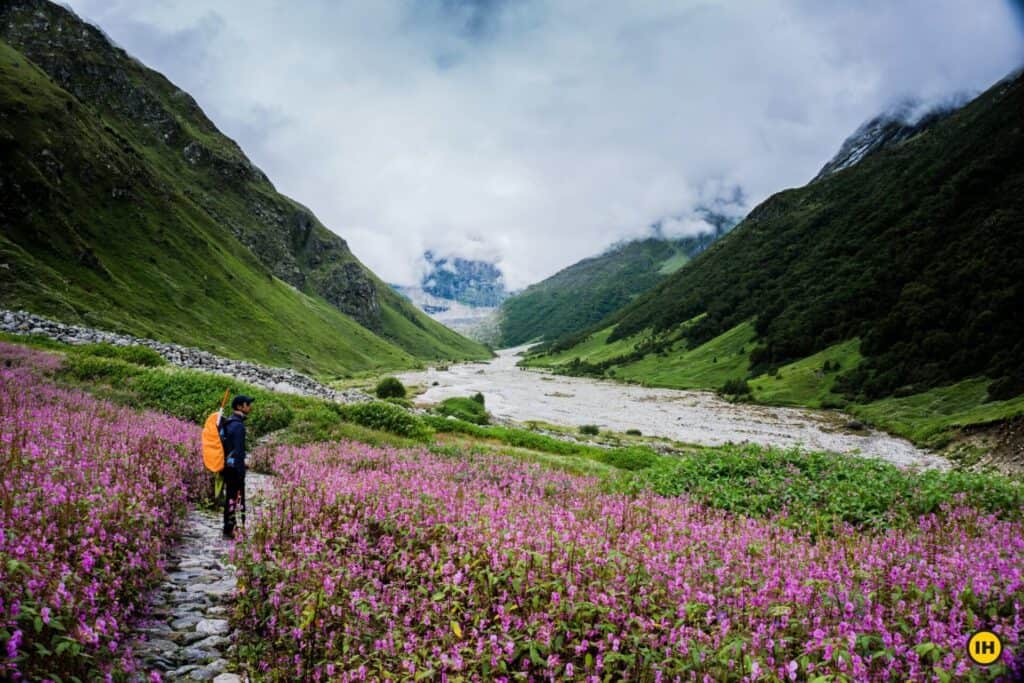 How to Reach Valley of Flowers Trek ?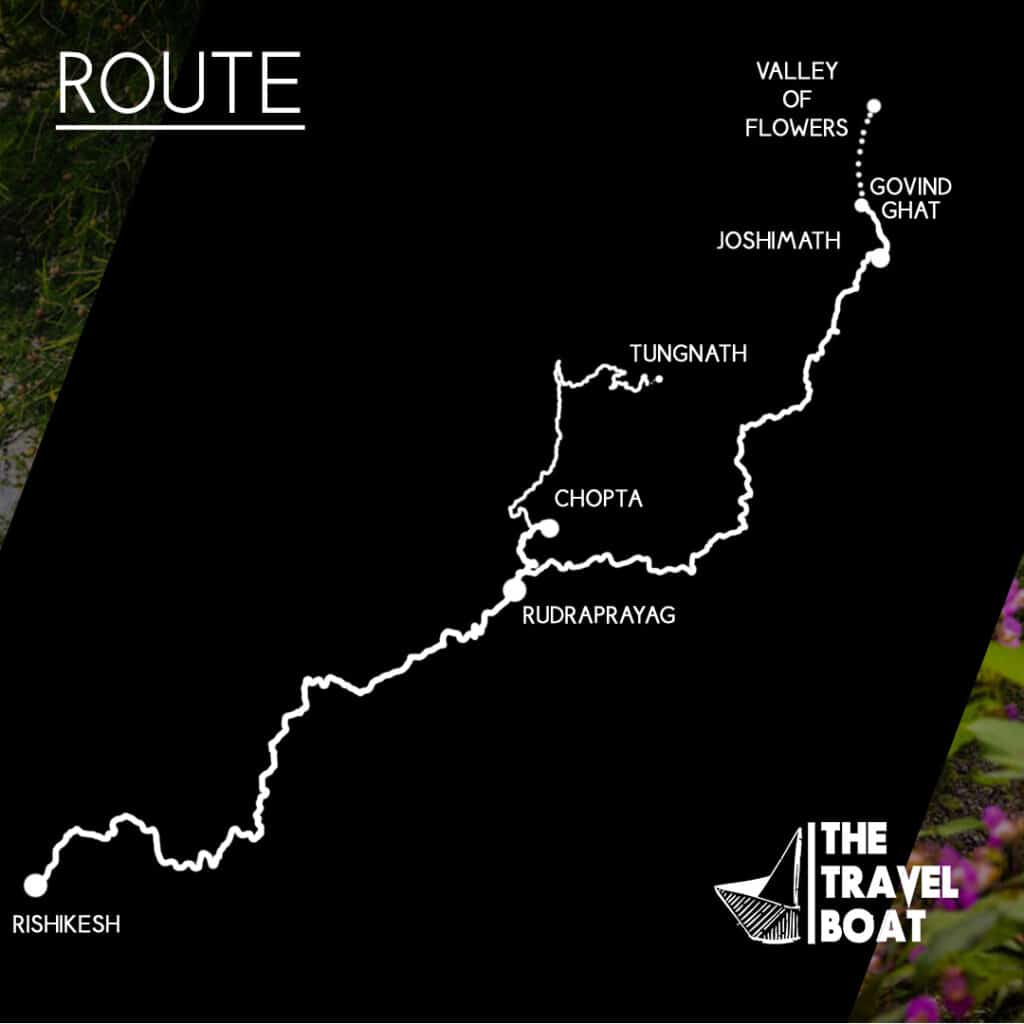 From Delhi, you can take a bus or train to Rishikesh and then catch a bus to Govindghat which is 268 km that takes up to roughly 9 to 10 hrs to reach. You can also drive from Delhi to Govindghat which is roughly around 500km. Starting from Govindghat which is a small place close to Joshimath from where the trek begins. From Govindghat you have to share a taxi up to 4 km and then trek of 10 km to reach Ghangharia . Ghangaria is the base camp for Valley of Flowers Trek. This trek from Govindghat to Ghaongharia is the common path to the Valley of Flowers and holy Sikh temple Hemkund Sahib Gurudwara. From Ghangharia it is about 7 km of an uphill trek to reach Valley.
What is Valley of Flowers Famous for?
Valley of Flowers is the untouched beauty of Uttarakhand and it is mainly famous for its breathtaking views and natural flowers in the valley. There are more than 500 species of flowers, researchers, and botanists from all over the world come to Valley of Flowers to research about the natural habitat. You can also find endangered animals and different kind of trees in this region.
Places to Visit Near Valley of Flowers!
Govindghat – This place is the starting of both Valley Of Flowers and Hemkund Saheb.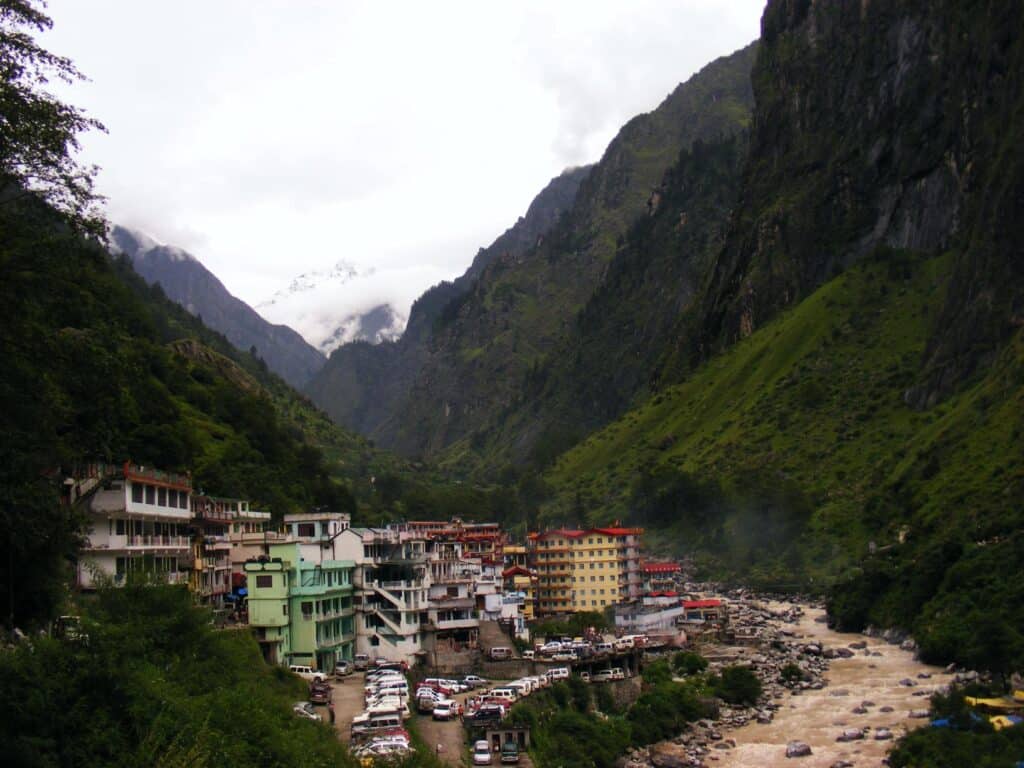 Hemkund Saheb : Hemkund Saheb ,formally known as Shri Gurudwara Hemkund Saheb is a sikh place of worship and divinity. It is very famous in sikh community. From Ghangharia it is total 6 km of trek.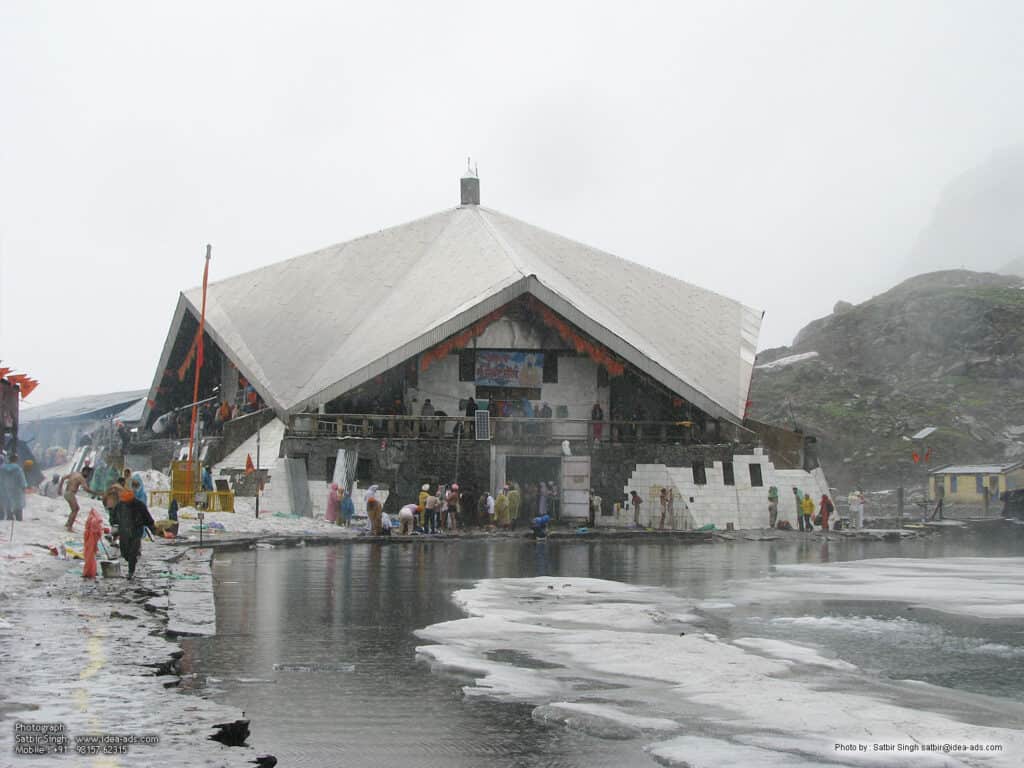 Shri Badrinath Temple: It is regarded as the most important Vishnu temple of India and It is one of the 4 Dhams in India.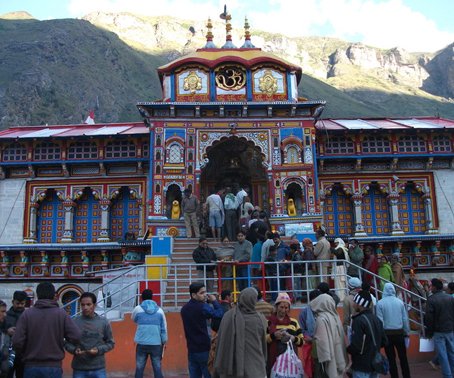 Mana Village : It is the last indian village from the border of India and Tibet. It is also designated as a tourism village of india.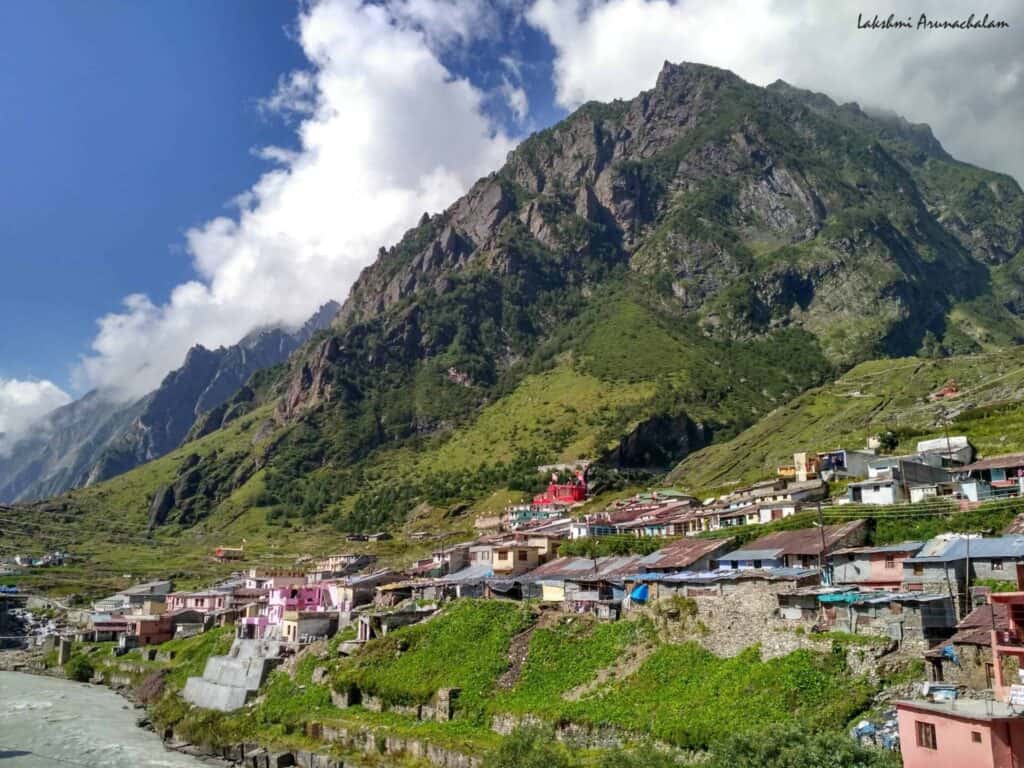 What to Expect from Valley of Flowers Trek ?
Valley of Flowers will amaze you with scenic views of great pointed mountains, lush green trees, flowers of more than 520 species, and wild strawberries by the side of paths.
How Diffilcult is Valley of Flowers Trek?
Valley of Flowers Trek is a Moderate level of trek but can be done easily if you are healthy and you don't have breathing and heart problems.
What is the Best time to Visit Valley of Flowers Trek?
The best time to visit is between July and early September, when the valley is full of flowers, just after the outbreak of monsoon.
Will Valley of Flower Trek Open in 2021?
Yes Valley of Flowers Trek is open From 1st June to last of October.
How To Book Valley of Flowers Trek ?
You can simply book Valley of Flowers Trek with the Travel boat by filling the popup form or you can call/whatsapp us at +91 9041764158/9812597039.
Why we are the best to book from ?
We are a company based in Rishikesh, Uttarakhand we have on-ground experience of trekking and mountaineering . We believe in giving quality services to the client rather than third partying the services we like to serve you with our own Travel boat Experienced member.