The True Magic of Adventure can be felt in Rishikesh and if you and your partner want to feel some thrill this is a basic guide for Camping in Rishikesh. As Local Tour Operators from Rishikesh, we have listed some of the best properties and also a detailed itinerary about the Camping in Rishikesh.
Rishikesh is just 4-5 hr away from Delhi, Apart from being a spiritual city It is one of the top destinations for Outdoor Activities Lovers. You can Add Rafting, Trekking, Bungee-Jumping, Zipline Across Ganges, Cycling, Para-Gliding, and many more adventure activities To your itinerary.
Camping Packages
| | | |
| --- | --- | --- |
| Camp | Only Stay (1 Day and Night) | With Rafting |
| Sompho Camp Tapovan | 2400 per Couple | 3600 per Couple |
| Paddler Zone | 3600 per Couple | 4800 per Couple |
| HideAway Camp | 2800 per Couple | 4400 per Couple |
| HOA Camp | 4000 per Couple | 5200 per Couple |
| Aquaforest Camp | 5000 per Couple | 6200 per Couple |
Best Time To Do Camping in Rishikesh
Rishikesh is open for camping year-round for tourists but it is recommended to avoid monsoon due to heavy rainfall and landslides. The best season to do camping in Rishikesh is between September to February because of pleasant weather and at that time Rishikesh is less crowded as compared to the Summer season.
Camping in Rishikesh
Duration: 1 Night/2 Days
Meals Included: 3 Meals and 1 Evening Snacks
The ideal duration for camping in Rishikesh is 1 Night and 2 Days, it is the perfect getaway from the busy urban lives where you can do adventure activities, play some sport, swim, trek, and do many more activities.
Day Wise Itenary For Camping in Rishikesh
Day 0:Day of Departure
Start your journey to Rishikesh from your respective cities. From Delhi, there are direct Government as well as Private Volvo buses to reach Rishikesh. It takes 5-6 hr to Reach Rishikesh from Delhi there are many alternatives from buses like train and by flight. The Nearest Airport to Rishikesh is Jolly Grant Airport Dehradun.
Day 1: Arrival at Camps in Rishikesh
From Rishikesh Bus Stand / Airport / Railway Station you have to book a cab/Taxi to reach your respective campsite. It usually takes half an hour to reach. Enjoy the sunset, have some evening tea & snacks, and make the best of the camping moments as you mingle with the people around.
Day2: Enjoy Activities in Rishikesh Camping
There are plenty of activities that you can do in Rishikesh like Rafting, Trekking, Jungle Safari, Bungee Jumping, and many more. You have to Check-out from camps at 11:00 am after having your breakfast.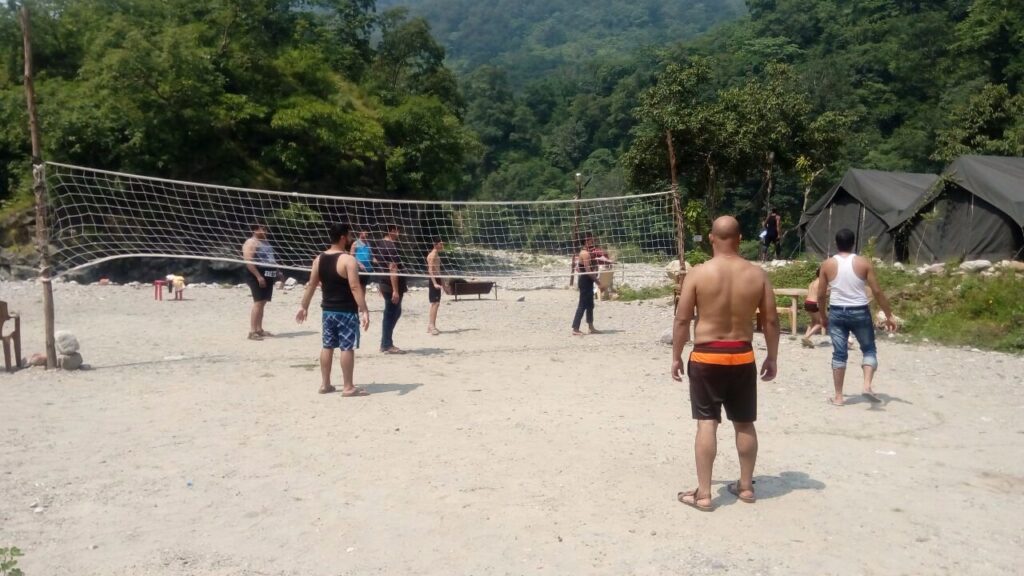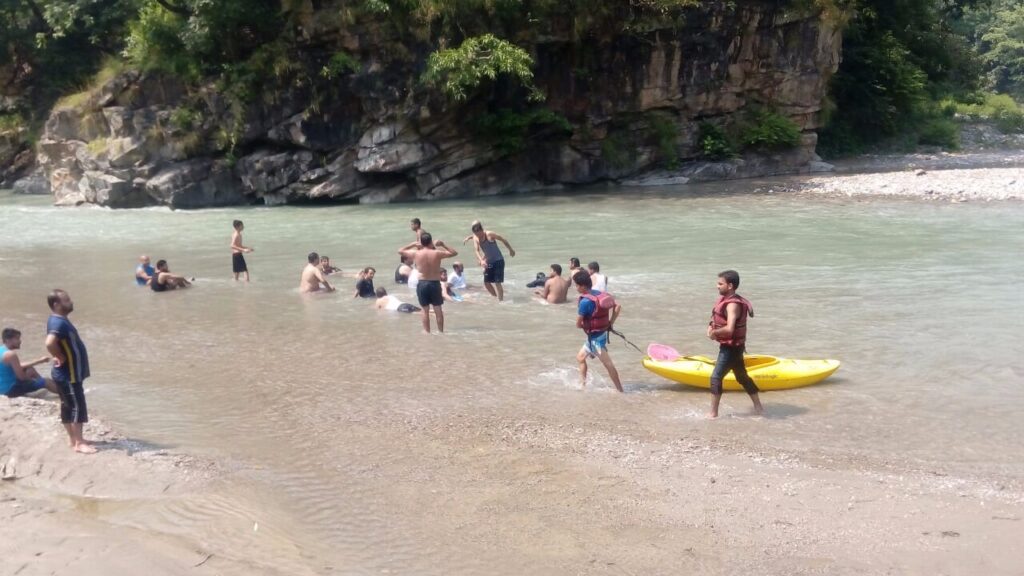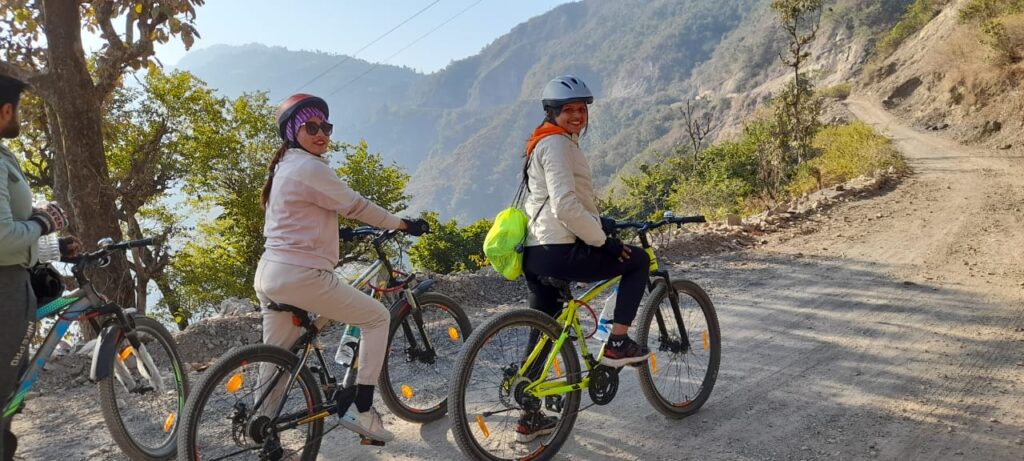 Best Camps in Rishikesh
Sompho Camp Tapovan
Paddlerzone Camp Shivpuri
Hideaway Camp Bijni
HOA Camp Shivpuri
Aquaforest Camp Ghattu Ghat
Get the Prices of the Camps by calling us at 9041764158/9812597039.
See Our Reviews!
What is Included in Camping in Rishikesh?
In Rishikesh Camping 3 Meals, 1 Evening Snacks, Accommodation, and Activities are Included.
What are Rishikesh Camping opening Dates?
Camping in Rishikesh is open Year-Round for Tourists.
Is Rishikesh Safe for Couples?
The people of Rishikesh are very welcoming for Couples and in addition to this is it is the best destination for adventure and nature lovers Couples.