During the Monsoon season, It becomes difficult for travel lovers to go out and enjoy nature's beauty. Mountains become a little riskier due to heavy rainfall, landslides, and long traffic. But Rishikesh is one of the safest Destinations compared to others during monsoon. So here are 4 reasons why you should visit Rishikesh during the Monsoon season.
1. Nearest Destination from Delhi
Rishikesh is one of the nearest destinations from Capital Delhi. It is nearly about 263 km by road which takes up to 4 to 5 hours to reach or you can take a flight from Delhi to Dehradun and then reach Rishikesh by road (45 mins Drive).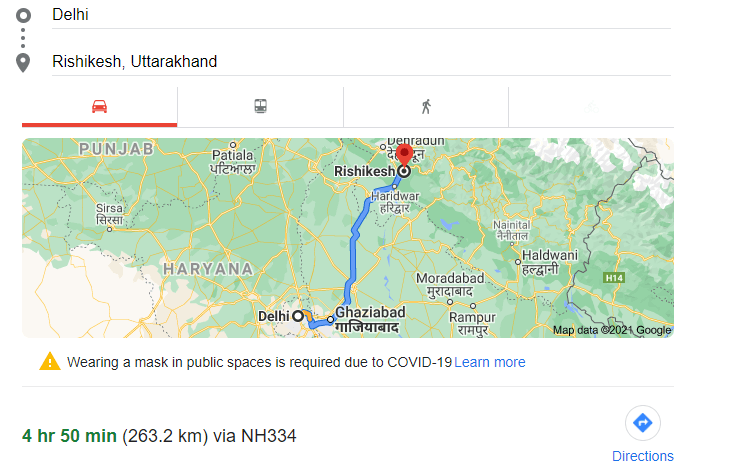 2. Weather
Yeah, it becomes a little riskier in mountains in monsoon times but it is the only time when the mountain's beauty is at its peak. At this time you will see lush green flora and little clouds beneath the tips of the mountains. Also, the Temperature lies between 25 to 30 Degree Celsius which is the best time to go out and enjoy. Moreover, at this time the Ganga River is in its full Flow and you can see high tides and rapids in the river.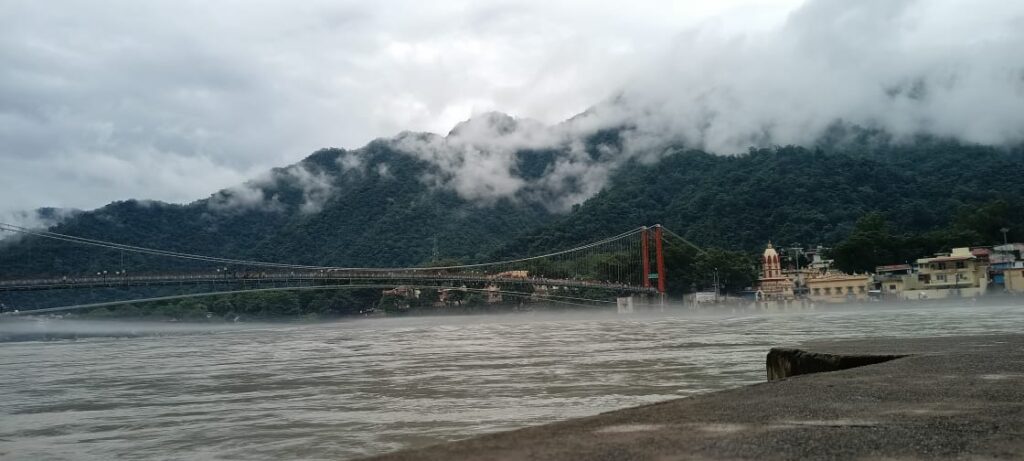 3. Best time for peace and spirituality Lovers
Rishikesh is one of the most spiritual city in India. If you want to make your spiritual journey more intense it is the best time to go for it because during summer when tourism is at its peak in Rishikesh it becomes very bustling and a lot of crowds can ruin your mood. You can take meditation and yoga courses to make it more peaceful.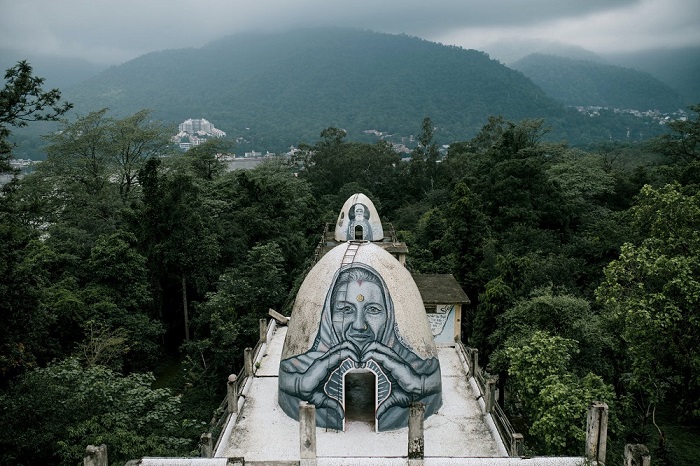 4. Enjoy Cafes and Food
Rishikesh is also famous for its different types of cuisines. People from all over the world comes to Rishikesh, therefore, there is all type of cuisines here like Israeli, Chinese, Continental, Italian, etc. Some of the most famous Cafes are Freedom Cafe, Little Budha Cafe, Beatles Cafe. But It is most famous for its Satvik Bhojan which you can find in some ashrams like Parmarth Ashram, Madhuban Ashram, etc.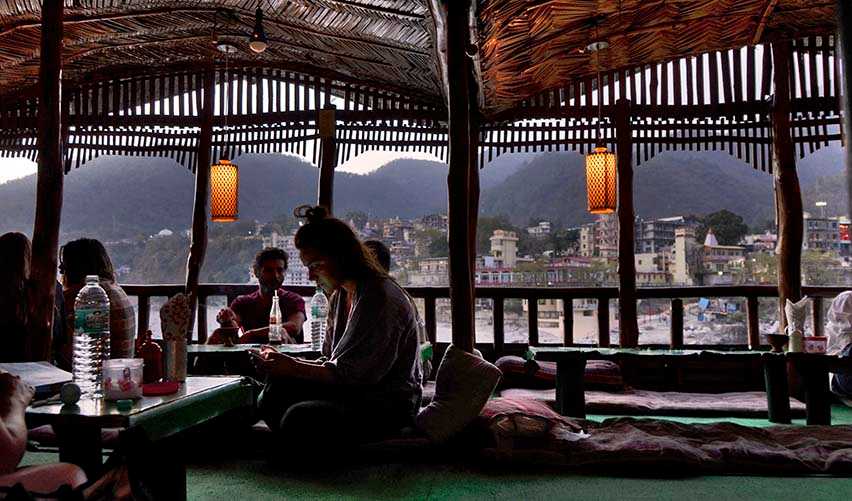 Activities you can do in Rishikesh During Monsoon
1. Camping
Rishikesh is one of the best camping locations in India and you can find different kinds of camping here like riverside camping, retreat camping, poolside camping, etc.
Rishikesh camping package includes:
Twin / Triple Sharing Tented Accomodation
3 Meals -1 Lunch-1 Break-fast- 1Dinner
1 Rafting Session,body surfing,cliff jump
Camp Activities
Volley Ball, Campside river activities,bonefire
Morning/Evening Tea
You can check out camping rates here.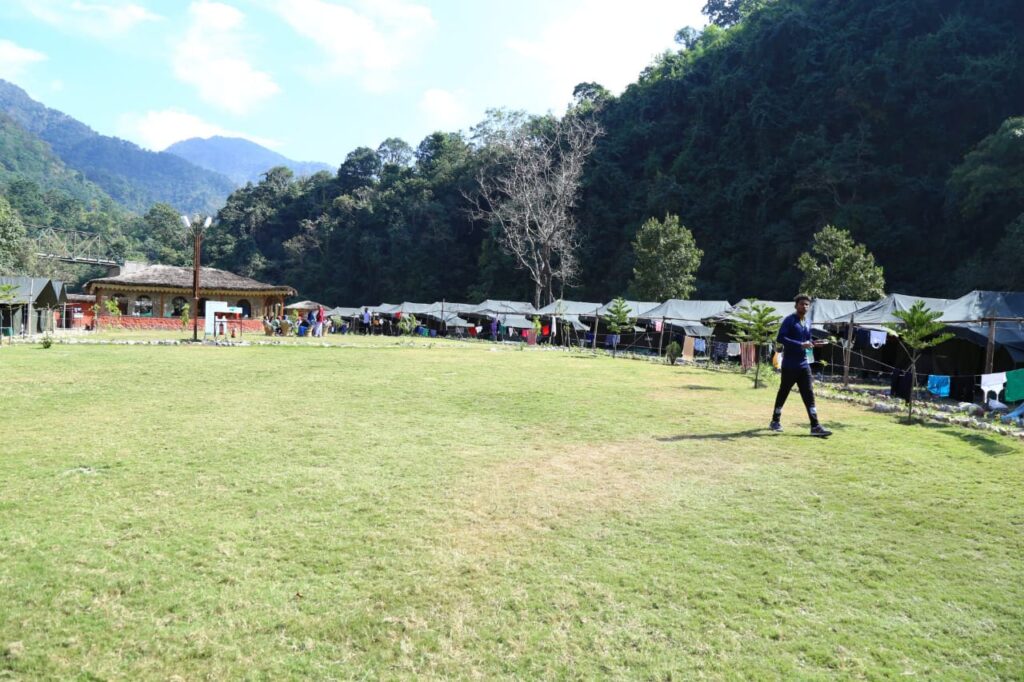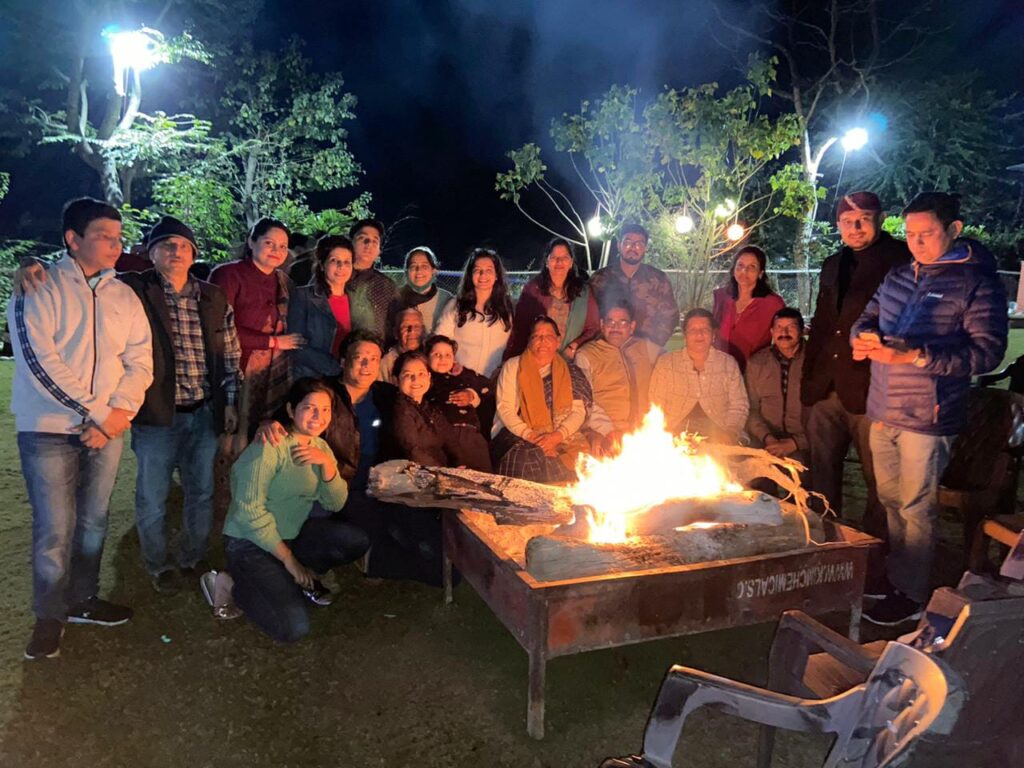 2. Kunjapuri Sunrise Trek
Kunjapuri is the temple near Narendra Nagar, from Rishikesh it takes 45 min of drive to reach (25 km). It is most famous for the sunrise. Kunjapuri can be done in two ways either you can go by car uphill and downhill trek via NeerGarh Waterfall or you can book a cycling trip downhill.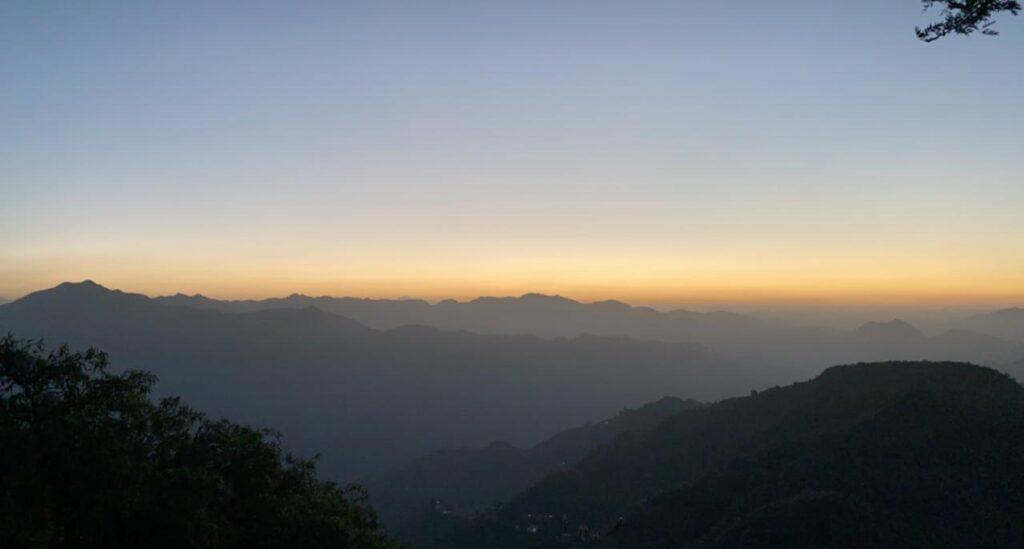 3. Reverse Bungee
Yeah, you heard it right reverse bungee , so what this bungee does is propell you in an upward direction that is just the reverse of bungee jumping. For Booking, you can contact us directly.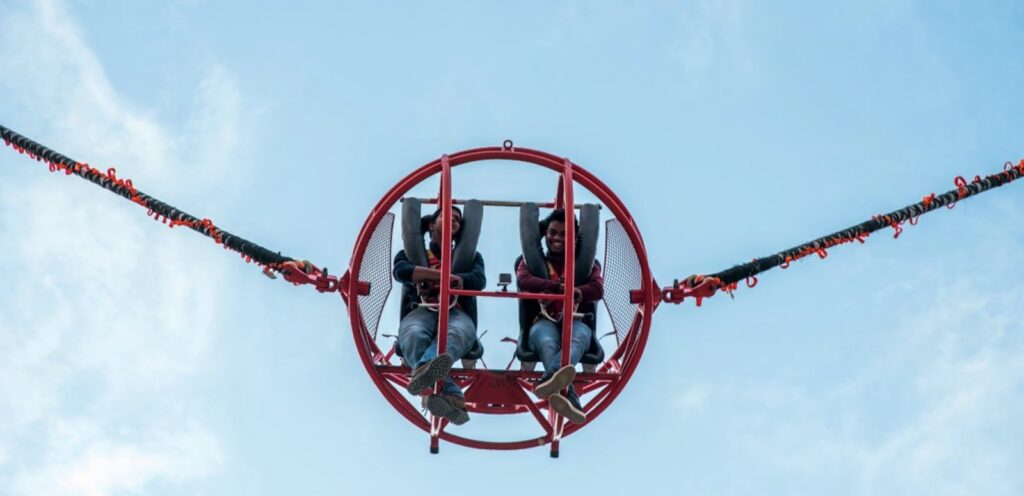 4.Zipline in Rishikesh
Zipline in Rishikesh is the only activity that is operated over the Ganga river and 200 ft above the water rapids. In this activity, a person is harnessed to a cable which is designed to enable a person propelled by gravity to travel from the top to the bottom of the inclined cable. Zipline activity in Rishikesh is located at Shivpuri.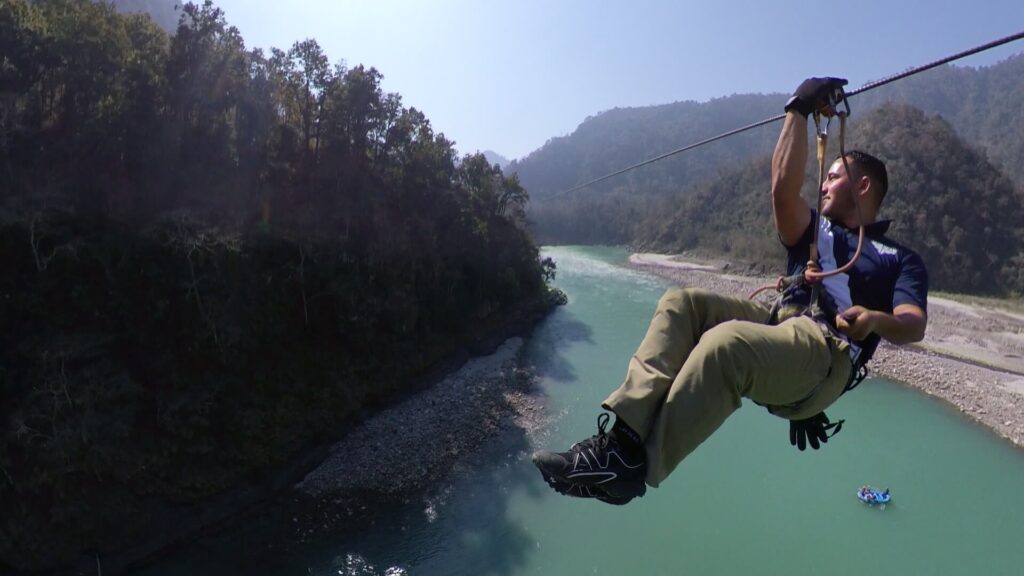 What is the best time to visit Rishikesh?
The best time to visit Rishikesh is between September to June.At this time the weather is pleasant and suited for all different kinds of activities like Rafting,camping, Bungee Jumping,Trekking, etc.
Is it safe to Visit Rishikesh in Monsoon?
Rishikesh is safe to travel around the monsoon just you need to avoid trekking due to heavy rainfall and landslides but you can do all kind of activities like camping, bungee jumping and zipline.
How to book the Rishikesh package?
You can either drop us a message at +91 9041764158/9812597039 or you can directly book from here.
Is Rafting open during monsoon?
No rafting is closed during monsoon time and it will resume in the second week of september .Read more to check the full information.