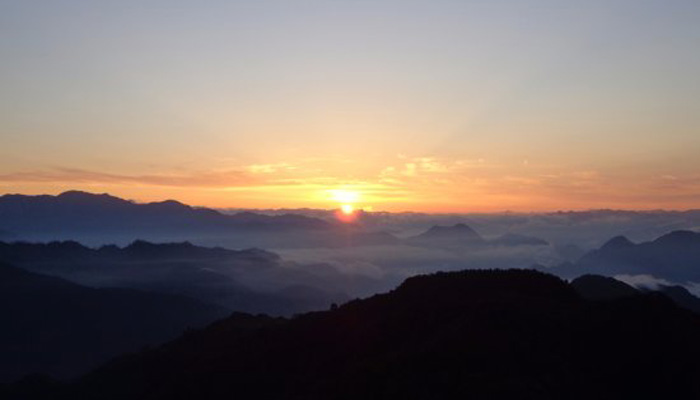 Kyarki sunset point is located on the top hill near neergarh waterfall road in kyarki. Locals and tourists enjoy sunset at the evening by visiting here, it has a beautiful view and mainly it is famous for its sunset view.
About Kyarki Sunset Point
Rishikesh is a beautiful city with hills and river, it is mandatory to watch some sunsets and sunrises that leave you in wonder. But we have discovered a unheard place of sunset point that is lesser known and definitely off-beat! Kyarki sunset point is located on the top hill of neergarh waterfall. Kyarki has beautiful hotels and cottages, with amazing terrace and views! It is a great place if you want to spend a beautiful evening enjoying it with you friends or beloved ones.
How To Do Kyarki Trek Rishikesh?
1- Down-Hill Trekking
Kyarki Downhill Trekking Rishikesh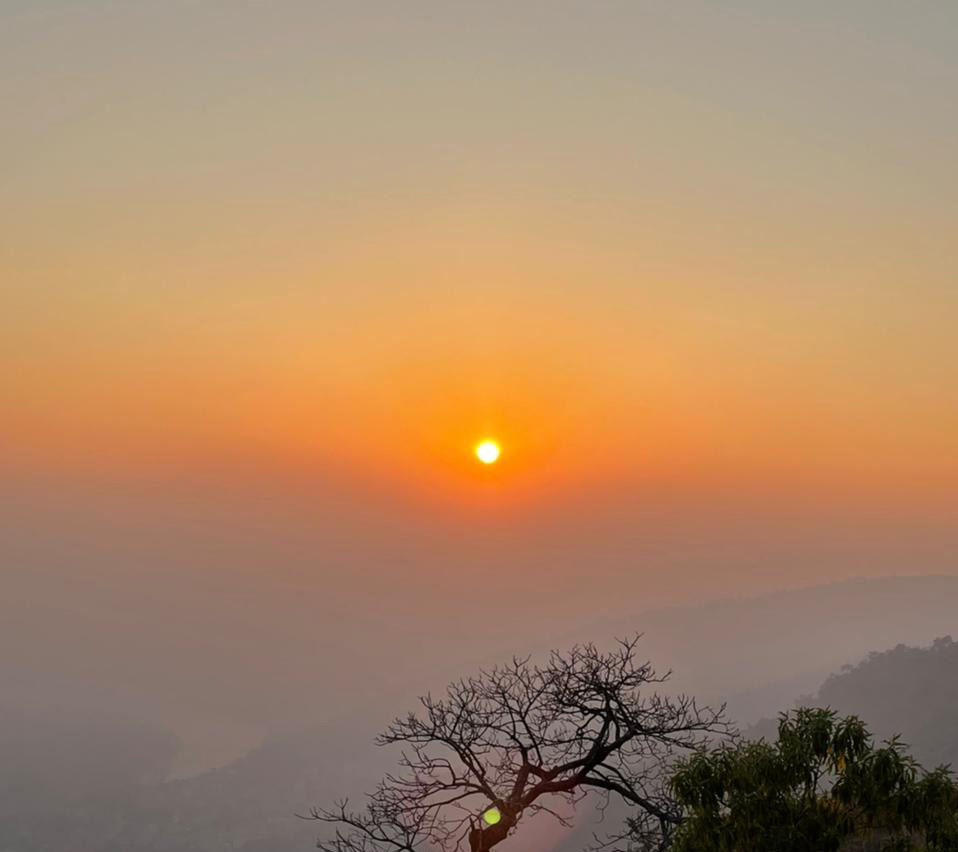 Starting Point: Tapovan, Rishikesh
Total Duration: 5-6 Hr.
Total Trek Distance: 15 km Downhill
Minimum Persons Per Group(Required): 4 persons
>Pick up from our office Tapovan, Rishikesh
>Reach Kyarki sunset point
>Watch the Sunset
>This spot is great for Meditation/Yoga
>Trek Downhill from Kyarki to Rishikesh via Neer Waterfall Rishikesh
>Feel free to plunge into majestic neer waterfall Rishikesh
>Trek down to our office.
What is included in the Kyarki Downhill Trek?
>Professional Trekking Guide
>Water Bottle
>Pic up and Drop from our office
>Breakfast
>Snacks and Beverages
Sunrise/Sunset Timings of Kyarki Sunset point
| | | |
| --- | --- | --- |
| Month | Sunrise Time | Sunset Time |
| January | 07:12 AM | 05:28 PM |
| February | 07:07 AM | 05:53 PM |
| March | 06:42 AM | 06:15 PM |
| April | 06:05 AM | 06:35 PM |
| May | 05:33 AM | 06:54 PM |
| June | 05:16 AM | 07:13 PM |
| July | 05:19 AM | 07:22 PM |
| August | 05:35 AM | 07:10 PM |
| September | 05:53 AM | 06:39 PM |
| October | 06:10 AM | 06:02 PM |
| November | 06:30 AM | 05:30 PM |
| December | 06:55 AM | 05:16 PM |
Sunrise and Sunset ref: sunrise.maplogs.com
How To Reach kyarki Sunset Point Rishikesh
>By Air
Jolly grant Airport in Dehradun is the closest situated airport at a distance of about 43 km. Cabs and taxis are readily available for hiring to Kyarki and neighboring areas.
>By Train
The nearest railway stations is in Rishikesh. The Rishikesh railway station is at a distance of 27 kilometers from Kyarki. Motorable roads are also well joined with Kyarki. The common connecting city is Delhi for more the trains.
>By Road
Kyarki is well connected with most of the major cities in the state, like Haridwar, Rishikesh, and Dehradun. Buses and cabs are easily available from major cities across the Garhwal region.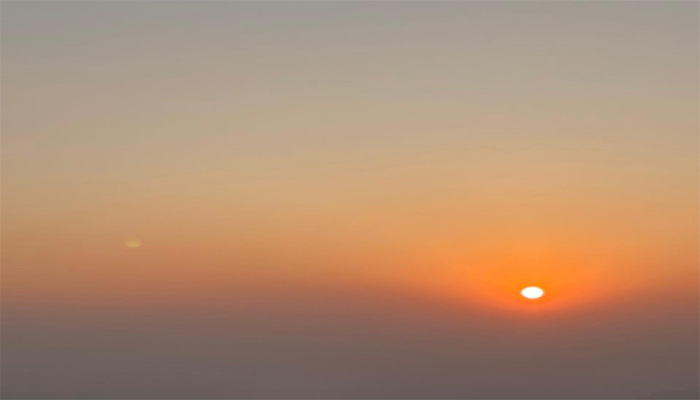 What Is Special About Kyarki Trek Rishikesh?
>Amazing Sunset view
>360⁰ Views of Mountains
>Highest moutains around Rishikesh at a height of 1600 meters.
>Great Spot for Meditation or Yoga Lovers
>Best place for Nature Lovers